WANTED!
THE MURDERER(S) OF

Jennifer Lynn Shirm
Albuquerque, NM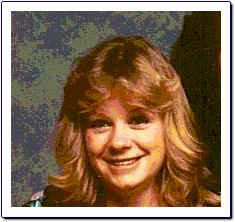 On Wednesday May 29, 1985 at 05:44 a.m., 22 year old, Jennifer Lynn Shirm was found dead laying in the street. Jennifer's body had been dumped at 187 Monte Largo N.E., Albuquerque, NM. It is believed that her body had been there for 10 to 12 hours. She had been brutally beaten to death. Jennifer Shirm had blonde hair and blue eyes.
---
Wanted for questioning about the murder of Jennifer Lynn Shirm is Alex Eugene Murray. Alex Eugene Murray is a 37 year old, 170 lb, white male, 5'11" tall with green eyes and brown hair. He has a small tatoo on his left sholder of a butterfly. His face is scarred from acne and he has track marks on his arm. There are outstanding warrants for the arrest of Alex Eugene Murray. Warrant #'s 9001552, 910827, and 911475.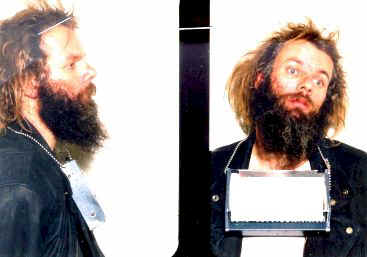 ---
If you or anyone you know has information about this young lady's murder we urge you to help. You may contact Detective Pete Gelabert of the Cold Case Unit at 505-768-2300, call Crimestoppers at 505-843-7867, or email us. Any information about this murder, as insignificant as it seems, may be important!